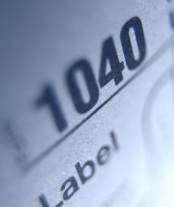 NEW LOCATION
Now located at 434 White Plains Road, our newly expanded office can be found in the same building, with the main entrance now located around the corner on Route 22 / White Plains Rd.
With over 20 years of professional experience and a wide range of expertise in tax, accounting, payroll, and business consulting, our firm offers the highest level of service for individual clients to small and midsized businesses.
We offer competitive pricing and personalized, experienced service.
Call to make an appointment for a complimentary initial consultation, and we can discuss how our services can fit your needs.